603. Creating An Epic Intramural CrossFit Open | Mike LeJeune
Jan 26, 2023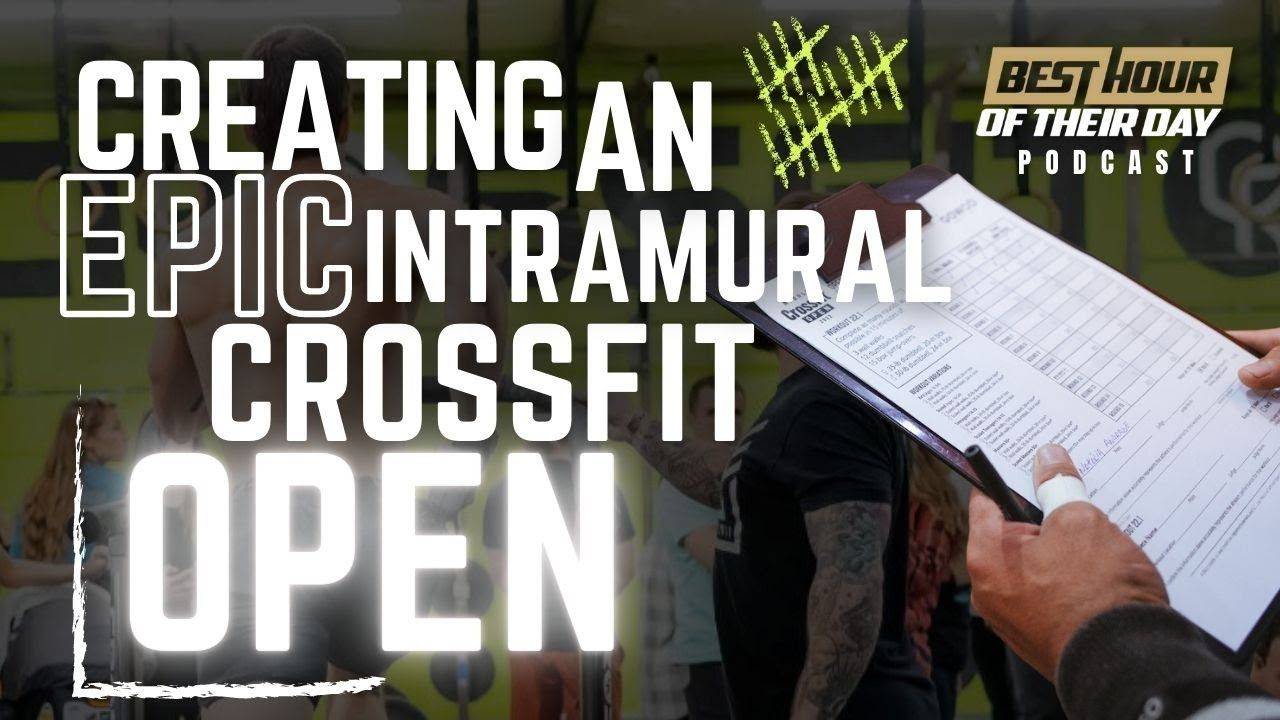 The annual CrossFit Open by itself is already fun and a great way to get your whole community involved in the sport side of CrossFit.
And if you really want to take it to the next level, running an EPIC Intramural Open inside your Affiliate is a great way to get massive buy-in from your community, create friendly rivalries, and make memories that last year after year.
Mike LeJeune from Echelon Comps give us the details on how to do just that.