604. Breaking Down The CrossFit L1 Manual : Programming and Scaling | EC Synkowski
Jan 26, 2023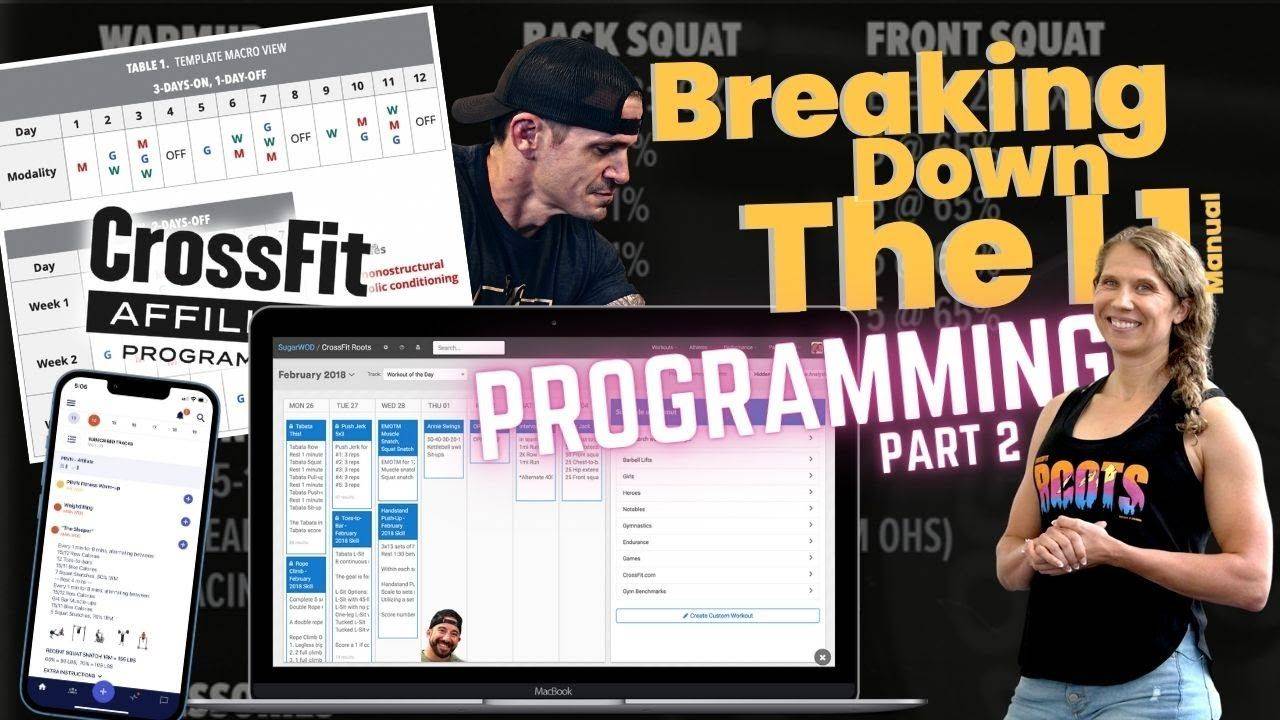 Continuing our conversation from part one, we're talking about programming for CrossFit, how to do it effectively, and what it means to modify or scale that programming when the time is right to do so.

Join us LIVE every Wednesday!
Subscribe for all the awesome content about CrossFit, Coaching, and Affiliate Ownership.